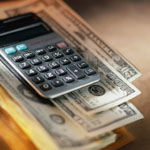 Share Draft Account (Checking)
-No Check Writing Limitations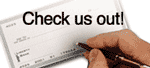 Youth Accounts
(Dividends pay after $50 balance is reached)
Youth Checking is now available!!!!!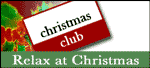 Vacation Club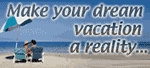 All Share Accounts Federally Insured Up To $250,000.00 by the N.C.U.A.
OTHER SERVICES OFFERED TO OUR MEMBERS:
Free Online Banking with Bill Pay

VISA Credit Card

VISA Check Card

(Available with Share Draft Account Only)
No Fees or Limits for Withdrawals, Deposits, or Transfers
Up to 6 Balance Inquiries per Month
24 Hour Access to Your Share or Share Draft Account
Railroad Retirement Checks
Payroll Checks (with Company Approval)
Payroll Deductions
VISA Gift Card*

Money Orders, Wire Transfers, Cashiers Checks, and Certified Checks*
*SEE "FEE SCHEDULE" FOR CHARGES ON THESE AND OTHER PRODUCTS.