At Irvin Works Federal Credit Union we are improving the accessibility and usability of our website for our members and potential members. Our efforts are based on the standards for Web Content Accessibility Guidelines 2.0. It is our policy to ensure that persons with disabilities have full and equal opportunity to benefit from our services on our website and on other online services. If you have any questions or need help with any content on our website or online services, please contact us at 412-469-0410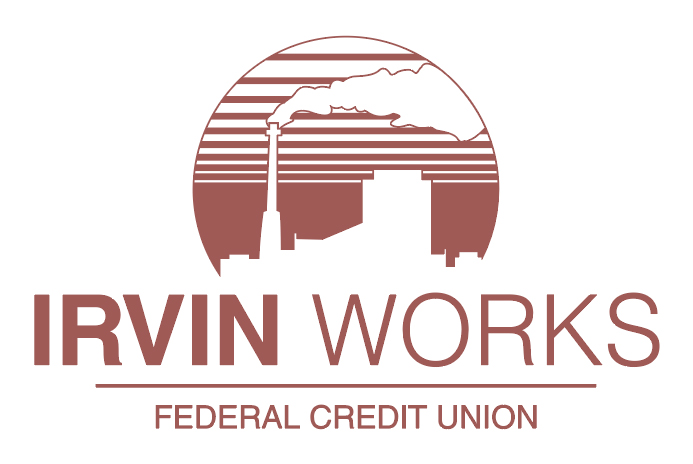 *** Save the Date ***
Join us June 2nd for our Annual Meeting
The year's meeting will be at the Youghiogheny Country Club
from 5pm to 10pm. Watch for April's Newsletter for more information.

**Note: 2 positions are open for election. Nominations by petition only.
Petition must be signed by 50 members of the Irvin Works FCU
for additional information please contact the credit union. **
---

Loan Specials going on now at the Credit Union
USED AUTO LOANS
Looking to purchase a Used Auto?
Irvin Works FCU has lowered their used auto rates!
Rates starting as low as 3% for 2015-2017 models
and as low as 4% for 2013-2014 models for those who qualify.
HOME EQUITY
Does your home need some improvements due to the harsh winter?
Are your bills piling up from the Holidays?
WE CAN HELP!
Home Equity Special
3-1-18 thru 6-30-18
Rates starting as low as 2.99%
Read our current newsletter here


---

Competitive Mortgage Financing from the Credit Union you Trust
Irvin Works FCU in partnership with OwnersChoice, is pleased to announce our
mortgage financing program. Whether you're purchasing a home or refinancing your
mortgage, you can look to us for trusted advice and exceptional service.
Our mortgage programs features:
* A secure online application process
* Expanded loan programs
* Low interest rates and closing costs
* Expert support and assistance throughout the entire process
Most Irvin Works FCU mortgage loans are serviced through OwnersChoice, a full-
service mortgage corporation serving credit unions in the greater Northeast.
If you are looking for competitive mortgage financing from a lender you can trust
click on the banner above for more information or stop by our office.

---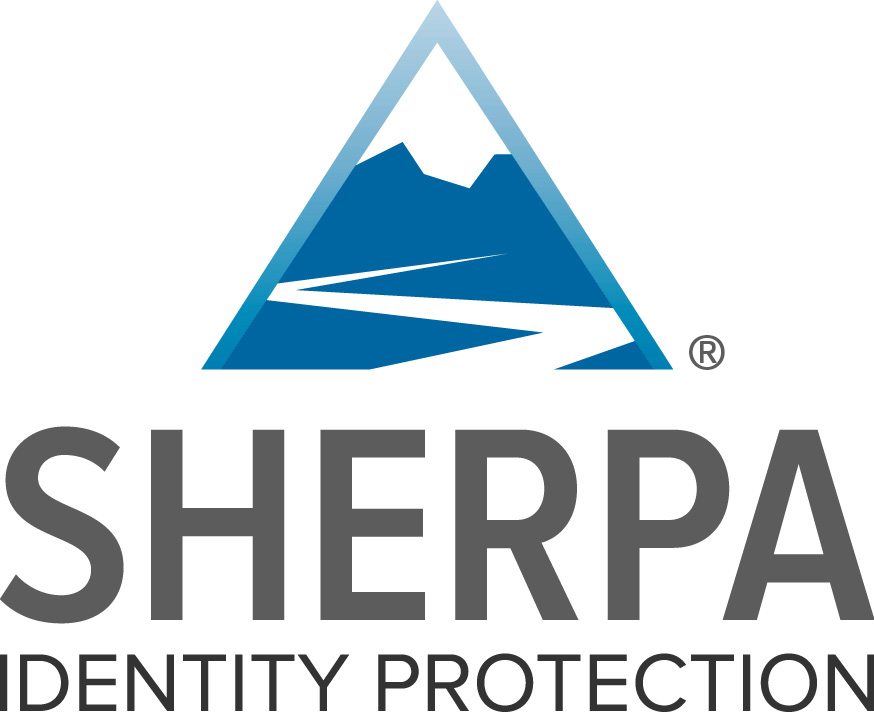 ---