From this page access our loan applications!
Once there you can figure out a loan payment with the use of the calculators.
Need to order Checks? Save time by ordering on line. Need to change the style of your checks?
From this site you can view all the styles we have to offer.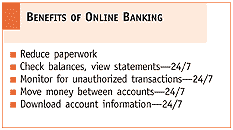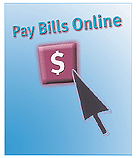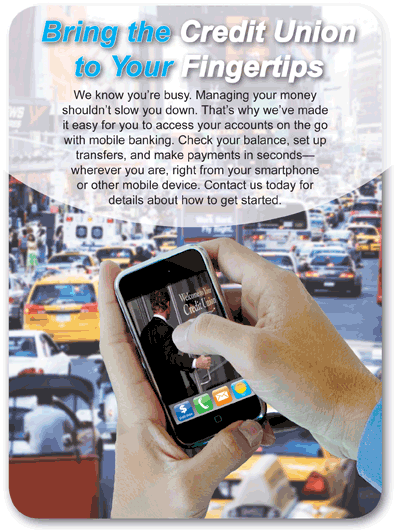 Online Banking is being upgraded in October click here to see what's new.
~~~ Important Info ~ Important Info ~ Important Info ~~~
To our Members:

As required by the USA Patriot Act of 2001, which requires Irvin Works FCU to help the government fight the funding of terrorism and money laundering activities, Irvin Works FCU must obtain basic identifying information from you and verify that information when you open a new account.

This means Irvin Works FCU staff will ask you for some basic information such as your name, address, date of birth and other information designed to help us identify you. Irvin Works FCU staff may also ask to see documents identifying you too such as a driver's license, passport or some other government-issued document. Irvin Works FCU appreciates your patience and understanding as we all do our part in complying with the new account identification procedures required by the federal USA Patriot Act of 2001.

Respectfully,

The Board of Directors,
Staff and Members of
Irvin Works Federal Credit Union