In the case of a lost or stolen debit/ATM card, please call STAR at 1-800-523-4175.
*** Please let us know at the credit union if STAR orders you a new debit card
New cards need to be updated in to our system before they can be used. ***

In the case of a lost or stolen VISA credit card, please call VISA at 1-800-433-0505.
ATTN DEBIT CARD MEMBERS: If you are going to be in California, New York,
Louisiana, and Tennessee you must use your Pin number to make purchases.
We have also added Wal-Mart, CVS, and Bristol Farms to the list that you must use your pin.
At Irvin Works Federal Credit Union we are improving the accessibility and usability of our website for our members and potential members. Our efforts are based on the standards for Web Content Accessibility Guidelines 2.0. It is our policy to ensure that persons with disabilities have full and equal opportunity to benefit from our services on our website and on other online services. If you have any questions or need help with any content on our website or online services, please contact us at 412-469-0410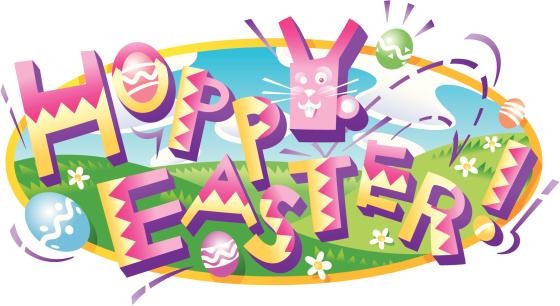 The Credit Union will be closed on Friday, March 30, 2018
For Good Friday.
*** Save the Date ***
Join us June 2nd for our Annual Meeting
The year's meeting will be at the Youghiogheny Country Club
from 5pm to 10pm. Watch for April's Newsletter for more information.

**Note: 2 positions are open for election. Nominations by petition only.
Petition must be signed by 50 members of the Irvin Works FCU
for additional information please contact the credit union. **
---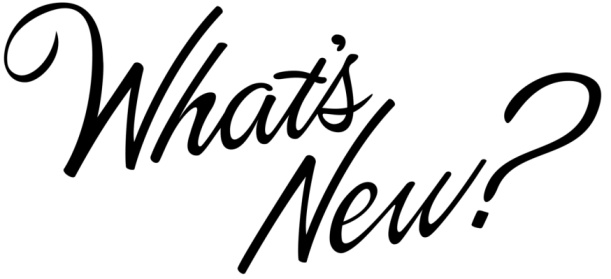 Loan Specials going on now at the Credit Union
USED AUTO LOANS
Looking to purchase a Used Auto?
Irvin Works FCU has lowered their used auto rates!
Rates starting as low as 3% for 2015-2017 models
and as low as 4% for 2013-2014 models for those who qualify.
HOME EQUITY
Does your home need some improvements due to the harsh winter?
Are your bills piling up from the Holidays?
WE CAN HELP!
Home Equity Special
3-1-18 thru 6-30-18
Rates starting as low as 2.99%
Have you signed up for Debit Alerts?
You can register your debit card to receive text or email messages when your card is
being used for Purchases over a certain amount, International Purchases, Online
Purchases, and Declined Purchases. Click here to register your card.
---
Find a surcharge-free ATM right now at www.co-opatm.org or call 1-888-SITE-CO-OP.
Just look for the Co-Op logo at any ATM.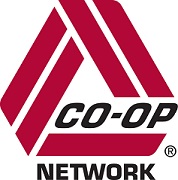 *** Are you interested in Identity Protection and fraud detection services?
Try Sherpa click on the link below to find our more information. ***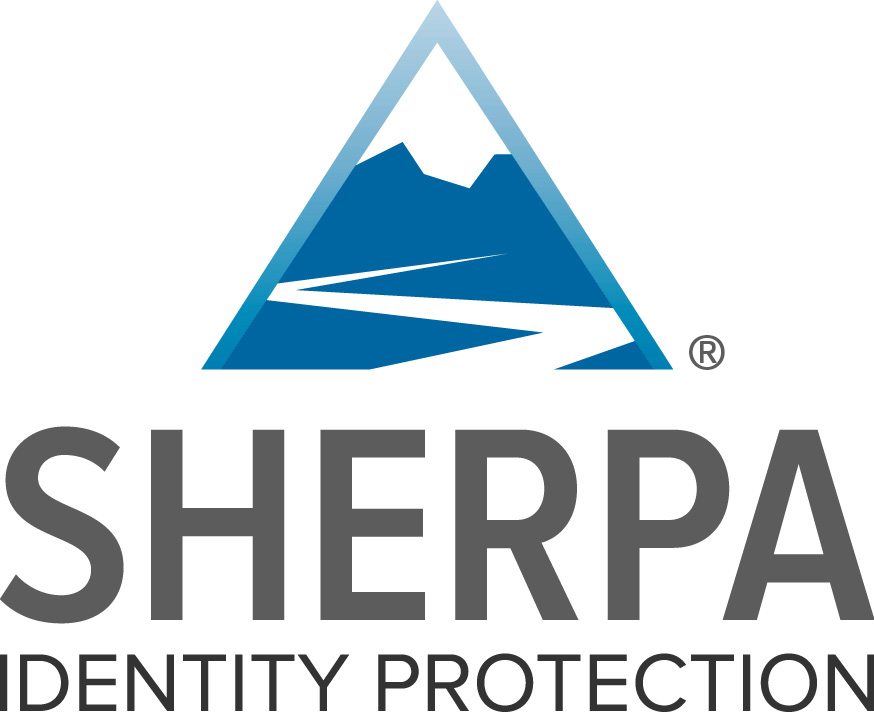 ---
~ Click the link below to read our Current Newsletter ~

---

Irvin Works FCU Members can now apply for mortgage financing through OwnersChoice Funding
Who Needs GAP PROTECTION?
If you're "upside down" on your auto loan--your car is worth less than what you still owe on it--and your car is totaled or stolen, you may have to continue making loan payments on a vehicle you no longer can drive.

INSURANCE * SERVICES* ASSET MANAGEMENT
**TERM LIFE INSURANCE****ACCIDENT INSURANCE**WHOLE LIFE INSURANCE** VARIABLE ANNUITIES**
**FIXED ANNUITIES**LONG-TERM CARE INSURANCE**VARIABLE UNIVERSAL LIFE INSURANCE**
**CREDIT LIFE PROTECTION FOR LOANS**CREDIT DISABILITY PROTECTION FOR LOANS**




Thank You!

Come Back Soon!

IRVIN WORKS FEDERAL CREDIT UNION on Facebook
~~~~~~~~~~~~~~~~~~~~~~~~~~~~~~~~~~~~~~~~~~~

**If you shop through the Amazon Smile website and designate the
Pennsylvania Credit Union Foundation as the recipient,
the foundation will receive a donation on all designated purchases.**